We believe in providing personal service during the course of your personal injury law case in Salisbury.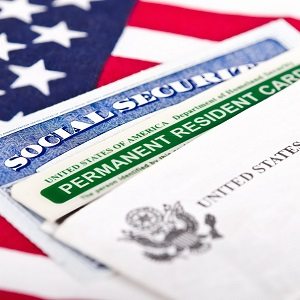 With nearly 30 years of experience providing premium legal services, we offer services in social security law.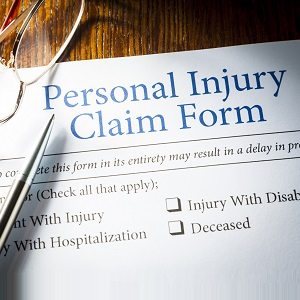 If you must remain in the hospital due to your injuries, we will come to you to ensure your worker's compensation benefits are awarded in a timely manner.
Welcome to
Koontz & Smith, Attorneys at Law
At Koontz & Smith, we believe you should have experienced representation when you have a case relating to personal injury, social security, or a real estate transaction. With a focus in these three types of law, we can provide you with outstanding services to suit your needs.
We have nearly 30 years of combined experience providing our clients with legal representation in the Salisbury, North Carolina area. Focusing on specific areas of law allows us the opportunity to provide you the personal and caring representation you deserve.

Personal Injury
If you were injured on the job, in a car accident, or have sustained a personal injury, our attorneys will fight to ensure you have a voice. From wrongful death to workers' compensation and more, we have experience handling cases just like yours.
Get in touch with us today for a free consultation!

Real Estate
We offer services related to real estate transactions, such as closings, title searches and document preparation. We represent both residential and commercial real estate clients and will be happy to provide information and services to help you reach your goals.
When you need an attorney in Salisbury, turn to us for superior legal services.
At Koontz & Smith, we don't have a huge legal team like other law firms, which enables us to provide personal service and caring representation with each client we serve.
If you need assistance with your personal injury, social security, or real estate case, meet with an attorney at Koontz & Smith, Attorneys at Law. We look forward to hearing from you.
We love hearing your feedback!
If you have dealt with our firm, please reach out and let us know how we've helped you! "Fantastic firm. They do workers comp & disability claims. Very engaging."
– Kevin Hargett
"Mr. Smith has been my lawyer. And he is the very best.He will do his very best to help you."
– Stella Desiato
"Attorney Koontz is my disability Att. I've never heard ANY negative words about his work."
– Angela Fisher
"Highly Recommend — Will not find a better law office & great support staff too."
– Wilson Blanchard