USE OUR SIMPLE CONTACT FORM TO SCHEDULE YOUR FREE CONSULTATION!
At Koontz & Smith, Attorneys at Law, compassion is at the heart of our legal services, and we will do whatever we can to provide the solutions you need to achieve the best outcomes.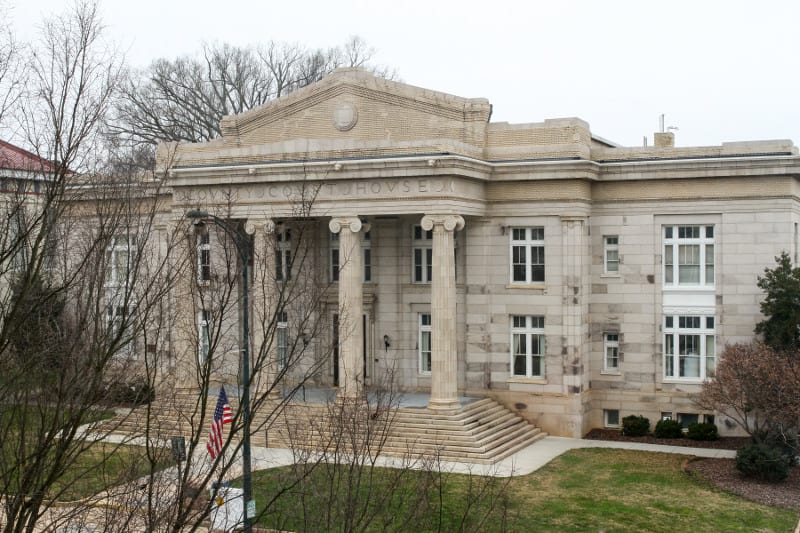 Our professionals will work with you one-on-one, so you see the same lawyer throughout your case.
We'll meet you outside of regular business hours and may travel to your location if necessary.
We practice Social Security Law, Real Estate Law, and Personal Injury Law
"Absolutely the best law firm I have ever dealt with. So very thankful for all the help and attention to detail."
– Justin A.
Our no-obligation, free consultation allows you to ask your preliminary questions up front, so you can determine if our services are a good fit for you. Complete our contact form today to get started!