While many veterans know about some of the medical benefits and housing benefits that are available to them after service, many also don't know about some of the more obscure benefits that are out there. After serving our country, our veterans deserve the very best, so our legal team here at Koontz & Smith, Attorneys at Law wanted to make sure these lesser-known veterans' benefits get some attention and help those who might need them.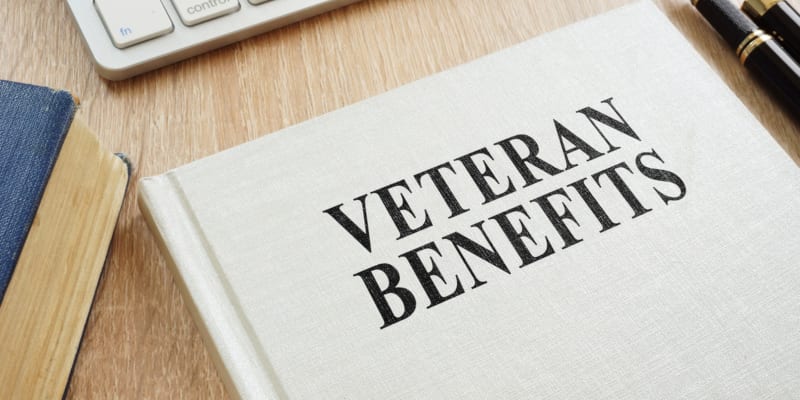 Caregiver Support- If you are the sole caregiver of a veteran, you are eligible for caregiver support benefits. While this is not monetary compensation for your care, you are provided things such as support help lines and a military professional to help you through the paperwork of applying for other benefits.
Death Benefits- If you have a family member pass who was a veteran, they can receive a flag to drape over the casket, a Presidential Memorial Certificate, and a free headstone through The Department of Veteran Affairs.
Certification Programs- Many people sign up for the military to get financial aid for college, but if college is not for you, you can get financial assistance with certifications as well, up to $2,000 for certificates or vocational programs.
Long-term Care- If you find yourself living in a long-term care facility, whether on a permanent or temporary basis, you can be stuck with thousands of dollars in bills. Long-term care is incredibly expensive, usually around $30,000-$50,000 per year! Veterans are eligible to receive financial assistance for their long-term care expenses.
Veterans, thank you for serving our country. Our team at Koontz & Smith, Attorneys at Law would like to help you seek out the veterans' benefits that you are entitled to.