You want to be able to speak freely with your attorney. But you may worry that the information you provide may not be kept confidential. However, you can rest assured that attorney-client privilege protects any interactions you have with your attorney. Under this rule, your attorney cannot share any of your secrets, and others are not allowed to force your attorney to share. The purpose of this rule is to help clients feel confident when they share information with their attorney and in return, for lawyers to effectively represent their clients.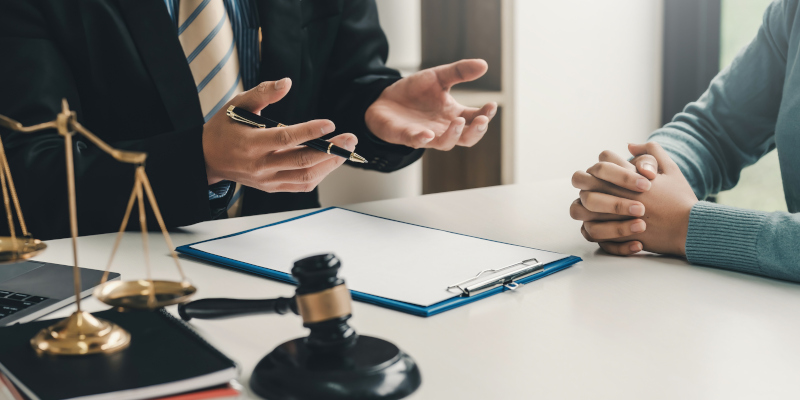 Generally speaking, the attorney-client privilege rule applies in the following situations:
As a current or potential client, you talk to an attorney to receive legal advice.
Your lawyer acts in a professional capacity, instead of as a friend, for example.
As the client, you want to make sure the communications you divulge remain private, and you say this during the meeting.
Your attorney can provide information you divulged to the rest of their legal team, but they must get your consent first. We take attorney-client privilege seriously at Koontz & Smith, Attorneys at Law and will always protect your right to privacy and confidentiality when you work with our legal team.
We would be happy to tell you more about when attorney-client privilege applies and to discuss your legal situation in further detail. To set up your initial consultation with an attorney on our team, reach out to our law firm today.