When it comes to real estate, it's always best practice to have a lawyer who focuses on real estate law to ensure your rights are protected in all situations pertaining to your real estate transaction.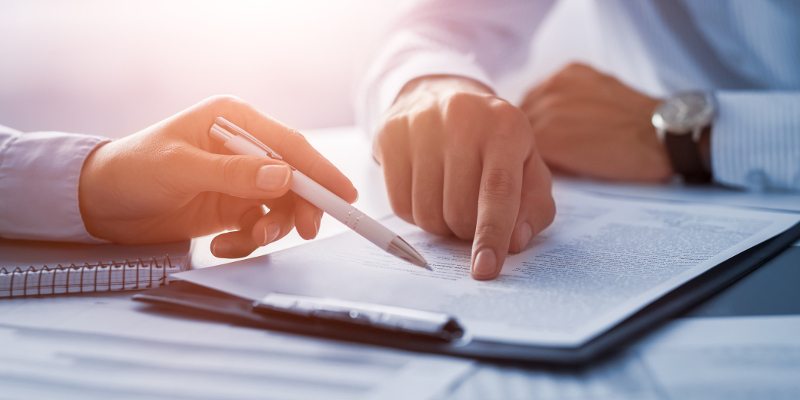 Here are three scenarios that require real estate law experience:
Closings- Having a lawyer to review your sale or purchase of a home is the best insurance you can get. While many real estate transactions are fairly simple, a real estate lawyer can quickly and easily identify problem areas and advise on the best course of action to ensure you're protected. Lawyers who focus on real estate law know what to look for to help determine if there are flaws in the deed transfer or possible liens against the property. Having a professional opinion before closing is the best way to prevent future hassles.
Title Searches- Most people seek out our real estate law services to do a title search, register the deed, and distribute the transfer of funds. Sometimes issues may arise with the title of the home, such as an unpaid debt on the home or issues with deed transfer that are common in most divorce cases where both, or one, spouse(s) is listed on the deed. In these legal battles, a lawyer can negotiate on your behalf and help determine where your title insurance will and won't protect you.
Document Preparation- Many people don't bring in a real estate lawyer until the deal is done, or only when problems arise. As real estate is usually the biggest investment you'll ever make, we recommend having a real estate lawyer review all documents in your real estate transaction before an offer is even placed. It's a small price to pay to ensure it's done right from the beginning and that all the buyer's or seller's rights are protected, and there are no hidden clauses or vague terms that can cost them thousands of dollars down the road.