You will probably start your search for the perfect home by looking at houses online and then end the process with a real estate law attorney supervising as you sign on the dotted line. If you plan to sell or buy a home in the near future, working with a real estate law professionals can be beneficial. There are many laws that surround real estate transactions, and your attorney will ensure you meet all these legal requirements to guarantee the success of your transaction.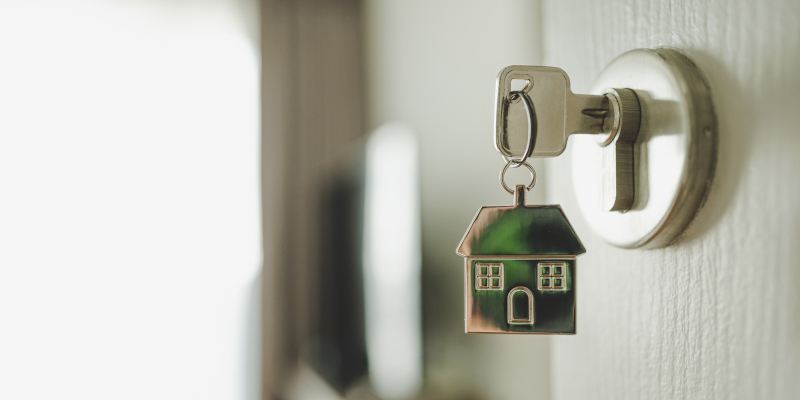 For buyers—If you are buying a home, your real estate law attorney can keep you from making a poor investment when costs are high and can spiral out of control. When you go under contract for a home, your attorney will make sure the deal is in good faith and that there are not any factors that could threaten this investment.
For sellers—As a seller, you want to keep closing costs on your home low while also ensuring you are receiving the full value of your investment. Your real estate attorney can make sure your contract protects your interests and helps you sell your home within the predetermined boundaries of your contract.
Not working with a real estate law attorney when you purchase or sell a home is not a risk you want to take. To schedule a consultation with one of the attorneys on our team at Koontz & Smith, Attorneys at Law, contact us today.