If you sustained a serious injury at work, you may be hesitant to contact a lawyer. After all, you feel confident that the state's workers' compensation system will properly compensate you for your injuries, lost wages, and pain and suffering.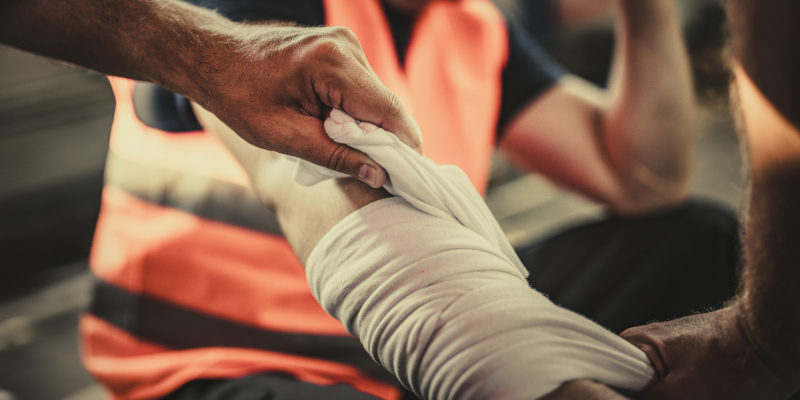 Unfortunately, this does not always happen, which is why you should seek help from a lawyer following a workplace accident. After receiving medical care to treat your injury and reporting the situation to your employer, the ideal time to contact a lawyer about the situation is as soon as possible. There is always a chance that your claim will get denied, and your lawyer can help you prevent making critical mistakes that could lead to a denial. A lawyer can also help you appeal your claim in the event of a denial.
Once you reach out to a lawyer for help with your workers' compensation case, here are a few tasks they can help you with:
Gather evidence that supports your case, including treatment records, medical records, witness testimonies, and doctor opinions
Using the evidence collected, build a strong case for you on your behalf
Represent you and your interests during negotiations and court dates
Assess the amount of damages you should receive and keep track of the progress of your treatment
Most importantly, your lawyer will put your interests above anything else and prevent the workers' compensation insurer or your employer from using stall tactics that keep you from receiving benefits. Contact us at Koontz & Smith, Attorneys at Law today to set up a workers' compensation consultation.