In our experience here at Koontz & Smith, Attorneys at Law, many people hesitate to take legal action, even in situations where they have a clear need for assistance. For example, we've worked with many people who suffered work injuries and waited to talk to us until long after the initial incident. In this article, we'll do our best to provide clarification on when to talk to a lawyer about work injuries and to encourage you to talk to our team as soon as possible.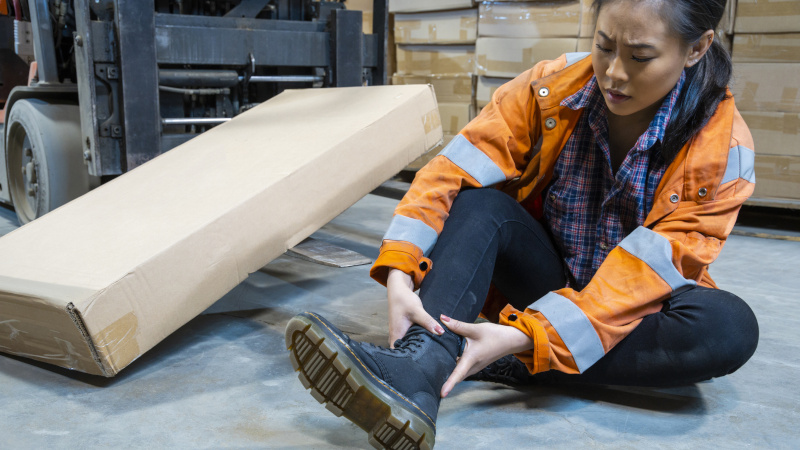 Talk to a Lawyer Right Away – If you or a loved one has been injured at work, we strongly recommend consulting an attorney right away. While we understand you might want to believe your boss and company will treat you with the consideration you deserve, in our experience, these cases are rarely so simple. We want to help you fight for the compensation you deserve, and we can do that more effectively the sooner you call us about your case.
What Your Lawyer Can Help With – Work injuries fall into an area of the law known as workers' compensation. These laws are designed to make sure workers like you can continue to support themselves and their families even when injuries render them unable to perform their former job duties. Our lawyers will work tirelessly to ensure you receive just compensation, including coverage for your medical bills and payment for your lost wages. You can count on us to assist with every aspect of your case.