Our advanced personal injury law experience will help you achieve the best possible outcome.
It is challenging enough to deal with the pain and disruption that results from a personal injury. Having to also worry about medical costs, lost earnings, and other aspects of being in a hospital bed or rehabilitation center can make things even worse. Here at Koontz & Smith, Attorneys at Law, we believe knowing your rights is an important step in getting on the road to recovery. We handle personal injury cases, including vehicle accidents, job-related injuries, and negligence cases that resulted in injury or death.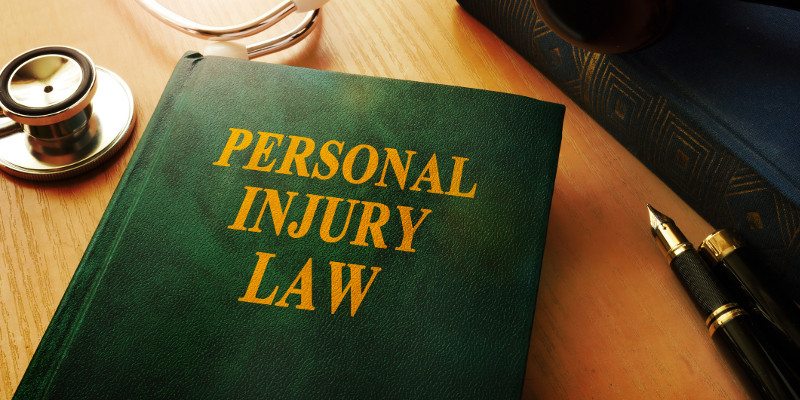 Personal injury law is a complex aspect of our legal system. Often, both sides feel they are in the right or at the very least not responsible for the outcome. It is our job to gather evidence and refute any that is inaccurate and contrary to your claim. It is through this fact gathering and our more than 30 years of combined experience in personal injury law that we can give you sound legal advice so you can face the important decisions you need to make.
Of all the legal cases that go through our court system, personal injury cases are some of the most emotional. Lives have been changed, sometimes forever, and you deserve compensation that will make up for that. Let us represent your case with the personal injury law experience that will help you achieve the best possible outcome.
If you would like to learn more, call us to schedule a consultation at our office. If you are in a Mooresville, North Carolina medical facility and cannot come into the office, let us know and an attorney will come to you.
---
At Koontz & Smith, Attorneys at Law, we provide personal injury law services to those in Salisbury, Davidson, Kannapolis, Concord, Statesville, Mooresville, Lexington, Granite Quarry, Mocksville, Spencer, and China Grove, North Carolina.

Similar Services We Offer: