As your real estate attorney, we'll help you enjoy a successful and enjoyable real estate transaction.
Making a real estate purchase, whether for your primary residence, vacation home, or commercial property, generally represents a sizeable investment that is accomplished with various documents that must be prepared properly. Here at Koontz & Smith, Attorneys at Law, we can give you the added peace of mind that the contracts and other documents are properly prepared and executed so that your real estate transaction goes smoothly.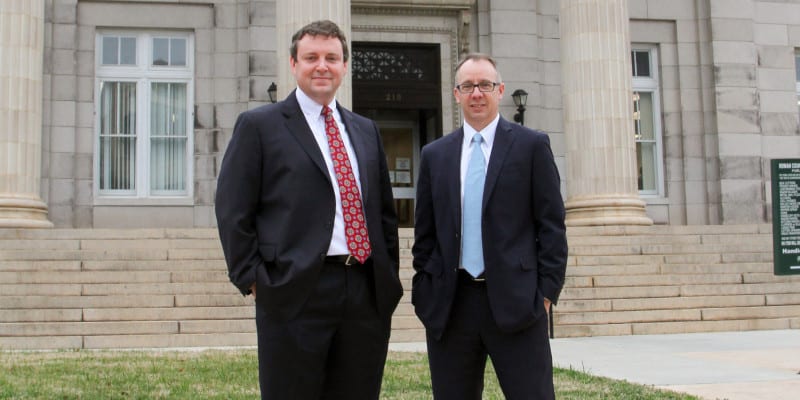 It is wise to have a real estate attorney look over any paperwork before you sign it. This isn't just to protect you from agreeing to something you perhaps shouldn't, but it also ensures you are properly advised about exactly what you are signing and the possible consequences and responsibilities involved. While there are a several standard documents in the real estate industry, your circumstances aren't always standard. Let us make sure your interests are considered so you don't end up in a situation you didn't plan for.
Another benefit of working with an experienced real estate attorney is that you'll experience less stress when you have someone you can call with questions along the way. We provide the accurate and detailed real estate advice you need to enjoy the experience and the results.
If you would like to know more about how we can serve a vital role as your real estate attorney, feel free to give us a call to arrange for a free, no-obligation consultation to discuss the legal services you need for a successful real estate transaction in the Mooresville, North Carolina area.
---
At Koontz & Smith, Attorneys at Law, our real estate attorneys proudly serve Salisbury, Davidson, Kannapolis, Concord, Statesville, Mooresville, Lexington, Granite Quarry, Mocksville, Spencer, and China Grove, North Carolina.