Your real estate closing will go more smoothly with us on your team.
It can take several weeks or even months to get to the exciting conclusion of a real estate transaction – the closing! You want that day to be filled with the excitement that you've worked diligently to earn. Since a real estate closing represents a legal action and a sizeable investment, it is important that the closing go smoothly and not result in some concerns that can haunt you in the future. At Koontz & Smith, Attorneys at Law, we handle real estate closings in a manner that safeguards your interests.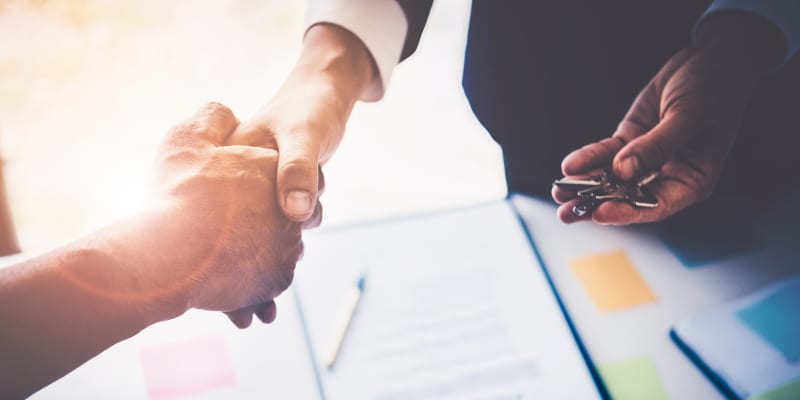 We have been a trusted source for real estate closing services since we opened our doors in 1980 to serve the legal needs of the Mooresville, North Carolina area. Both Mr. Koontz and Mr. Smith have a background in real estate law so you can be confident your real estate closing will be handled in a timely manner. We take the time to walk you through your contract and answer any questions you may have so that you have a complete understanding of your legal responsibilities.
There are several legal questions that can come up when you are going through a real estate transaction, so it is a definite benefit to have an attorney on your team so you can make informed decisions as you complete the sale or purchase of a home or investment property. If you have any questions about the services that we can provide for your real estate closing or you would like to schedule your closing, don't hesitate to contact us.
---
At Koontz & Smith, Attorneys at Law, we provide assistance with real estate closings in Salisbury, Davidson, Kannapolis, Concord, Statesville, Mooresville, Lexington, Granite Quarry, Mocksville, Spencer, and China Grove, North Carolina.