Denied social security benefits? Call us for help!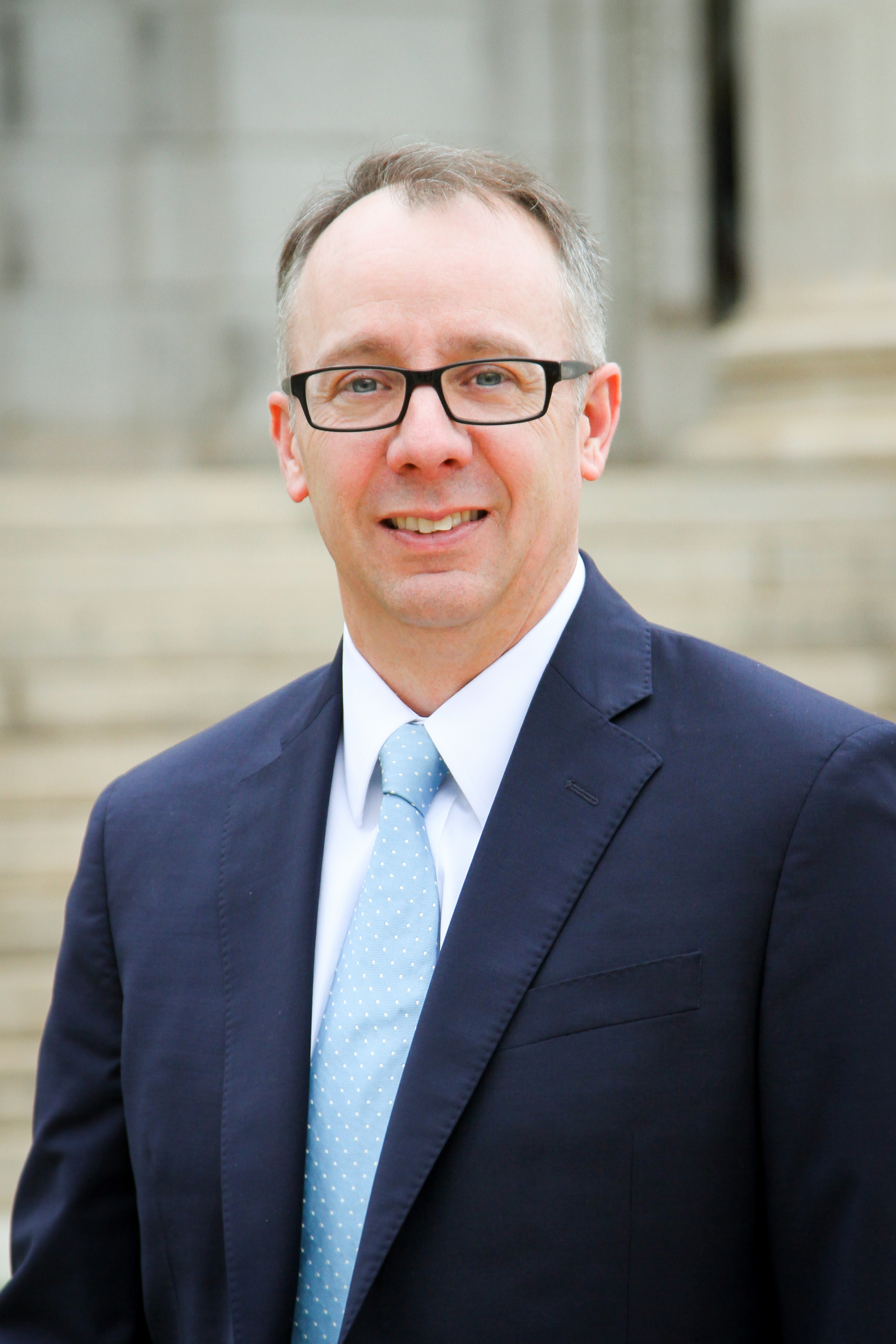 "We must protect the crushable elements at the base of our present industrial structure…it is abnormal for any industry to throw back upon the community the human wreckage due to its wear and tear, and the hazards of sickness, accident, invalidism, involuntary unemployment, and old age should be provided for through insurance." –Theodore Roosevelt, 1912
Roosevelt had the passion and desire to make change, but it wasn't until the Great Depression befell our country that the idea of social insurance gained enough popularity. Finally, on August 14, 1935, the Social Security Act was signed into law by President Roosevelt. Throughout the years, there have been many amendments and legislative changes, making social security law one of the most complex and challenging aspects of law.
If you have been denied the social security benefits that you deserve, you need a powerful advocate on your side. Here at Koontz & Smith, Attorneys at Law, we provide the toughest legal representation available in the Mooresville, North Carolina area. We offer social security law services pertaining to social security and disability, including SSI and Veterans Disability Benefits. We give your case the careful attention to detail and fact gathering it needs so you can appeal the denial and get the benefits you deserve.
Our social security law services are provided on a win-only payment basis. You won't receive a bill from us if we are not successful. If you would like guidance on submitting a claim or fighting a denial and would like a consultation to discuss the merits of your case, give us a call today.
---
At Koontz & Smith, Attorneys at Law, we provide social security law services to those in Salisbury, Davidson, Kannapolis, Concord, Statesville, Mooresville, Lexington, Granite Quarry, Mocksville, Spencer, and China Grove, North Carolina.

Similar Services We Offer: