Denied veteran's benefits? Need help filing the claim? We are here to help!
As you might be aware, it is a complex issue getting the veterans' benefits that you are entitled to as someone who has served in the military. Sadly, veterans' benefits are regularly denied, and many of those are in error because of everything from improper document submission to missing paperwork. If you want your best chance of getting the results you deserve, contact us at Koontz & Smith, Attorneys at Law.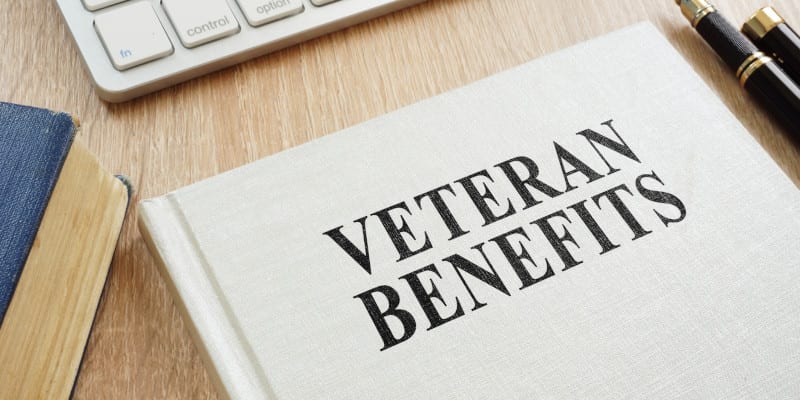 We have the experience you need to assist you in filing a claim for veterans' benefits or filing an appeal if you have been denied or awarded a lower rating than you expected. Our goal is to get you the veterans' benefits you deserve, and that starts by meeting with you to discuss your specific circumstances. This first consultation is at no charge to you, so you have nothing to lose to learn what we can do to fight for you.
We are confident that you'll find us to be your best option to provide the services you need. The level of personal attention we deliver as a small legal team means you will be able to build a relationship with the same lawyer during the duration of your case. We want you to not only get the results you deserve, but also have an enjoyable experience throughout the process.
If you have any questions about the services that we provide to get you the veterans' benefits that you are entitled to, feel free to give us a call to schedule your complimentary consultation. If you are unable to come into our office due to your health condition, let us know, and we'll come to your Mooresville, North Carolina home or an area medical facility.
---
At Koontz & Smith, Attorneys at Law, we provide legal assistance for those seeking veterans' benefits in Salisbury, Davidson, Kannapolis, Concord, Statesville, Mooresville, Lexington, Granite Quarry, Mocksville, Spencer, and China Grove, North Carolina.