At Koontz & Smith, Attorneys at Law, we pride ourselves on the variability of our legal services. We can help with many types of legal cases and want to provide you with a brief overview of our areas of practice. Here are a few of the different types of legal cases we take on: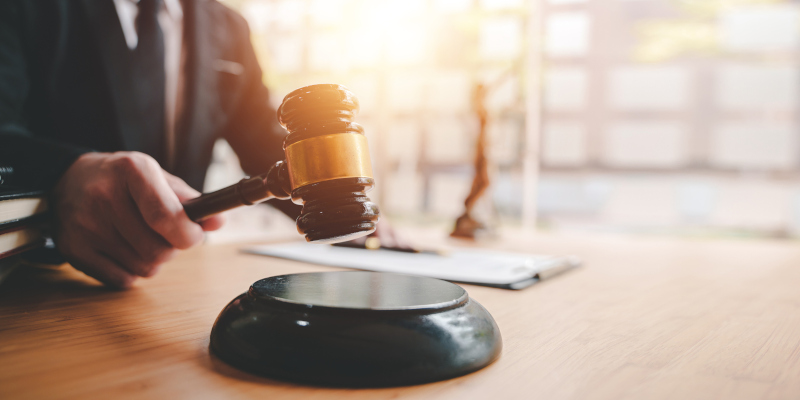 Personal injury—If you were injured due to the negligence of another person, you have a right to fair and proper compensation. As your personal injury lawyer, we will represent you and make sure your best interests are protected.
Workers' compensation—After a workplace injury, there is always a chance that your claim to workers' compensation benefits will be denied. We will support you in a legal capacity to ensure this does not happen.
Social Security—If you are trying to obtain Social Security Disability benefits, the road ahead may seem long and difficult. We can guide you through this process to decrease your chances of a denial.
Veterans' benefits—After serving your country, there are certain benefits you are entitled to. As your veterans' benefits lawyer, we can protect your right to these benefits.
Real estate law—If you need a lawyer to help with a real estate transaction or oversee a closing appointment, we are here to help.
We are the legal team to call when you need help after an accident or while trying to claim benefits you rightfully deserve. For more information about our legal services, reach out to our law firm today.