We can provide excellent representation if your Social Security application was denied.
If you were denied Social Security benefits, even though you rightfully deserve them, the best thing to do is to hire tenacious legal representation for your case in the Salisbury, North Carolina area. At Koontz & Smith, Attorneys at Law, our firm is prepared to provide strong legal representation and to ensure the best possible outcome for your case. We manage cases relating to Social Security Disability, as well as SSI and Veterans Disability.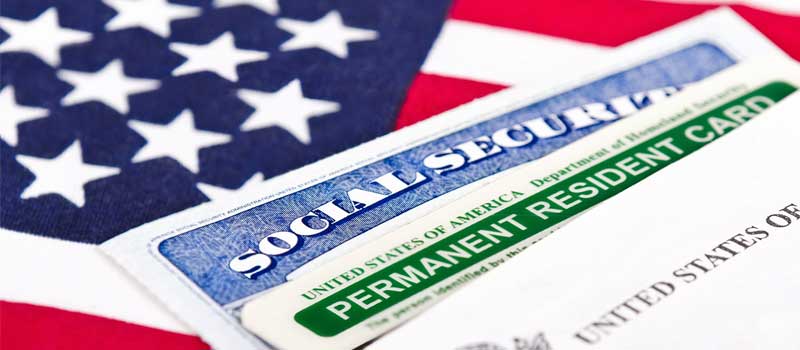 Social Security law is complicated and difficult to understand without a comprehensive legal background. We put in the time and pay attention to the details for you, so you receive the Social Security benefits you deserve. We also take care to move through the proper actions, so you get answers instead of feeling like you have more questions than when you started.
Tips for Applying for Social Security Disability
Social Security Disability (SSD) can provide much-needed financial support in the wake of a new diagnosis or a life-threatening health condition. If you are new to the SSD program, your application is the first step towards obtaining these benefits, and we have the following tips to increase the likelihood that it will be accepted.
Make sure you are eligible—The Social Security Administration maintains a tight definition on what is considered a disability. Complete an eligibility screening (many free ones are available online) to familiarize yourself with the rules and requirements of qualifying.
Start early—Do not wait to file your application for SSD. Depending on the severity of your condition, waiting too long increases your chances of draining your savings and any retirement funds you have. In most cases, the SSA takes between three and six months to review each new application, so it is better not to delay getting your application in.
Do not cancel your medical insurance—With a tight budget, it may be tempting to forgo your current medical insurance. Try to refrain doing this for as long as possible, since adequate medical evidence can support your claim to benefits.
At Koontz & Smith, Attorneys at Law, we can help you review your claim to SSD benefits to ensure all the information is accurate and your claim is fully supported. If your application is denied, we can also help you with the claims process to ensure your get access to the financial safety net you need during this difficult time.
With over 30 years of experience providing excellent legal services, Social Security is one of the main areas of law we deal with. We back our services with strong courtroom tactics, and you will never get a bill from us unless we win your case. Ultimately, we want to ensure that during all phases of your Social Security law case, you receive the best service and representation possible.
If you have questions about your denied application and need an attorney to represent you, we are here for you. To set up your initial consultation, please reach out to our office at Koontz & Smith, Attorneys at Law today.
---
At Koontz & Smith, Attorneys at Law, we provide legal assistance for those seeking social security benefits in Salisbury, Davidson, Kannapolis, Concord, Statesville, Mooresville, Lexington, Granite Quarry, Mocksville, Spencer, and China Grove, North Carolina.