We have nearly 30 years of combined experience providing law services that help our clients in Salisbury win their cases.
When you have been denied benefits that are owed to you or you need to file a lawsuit for personal injury, you may find yourself looking for answers without much success. Unfortunately, taking on big cases on your own can lead you on a wild goose chase for answers, leading to frustration and the potential for failure.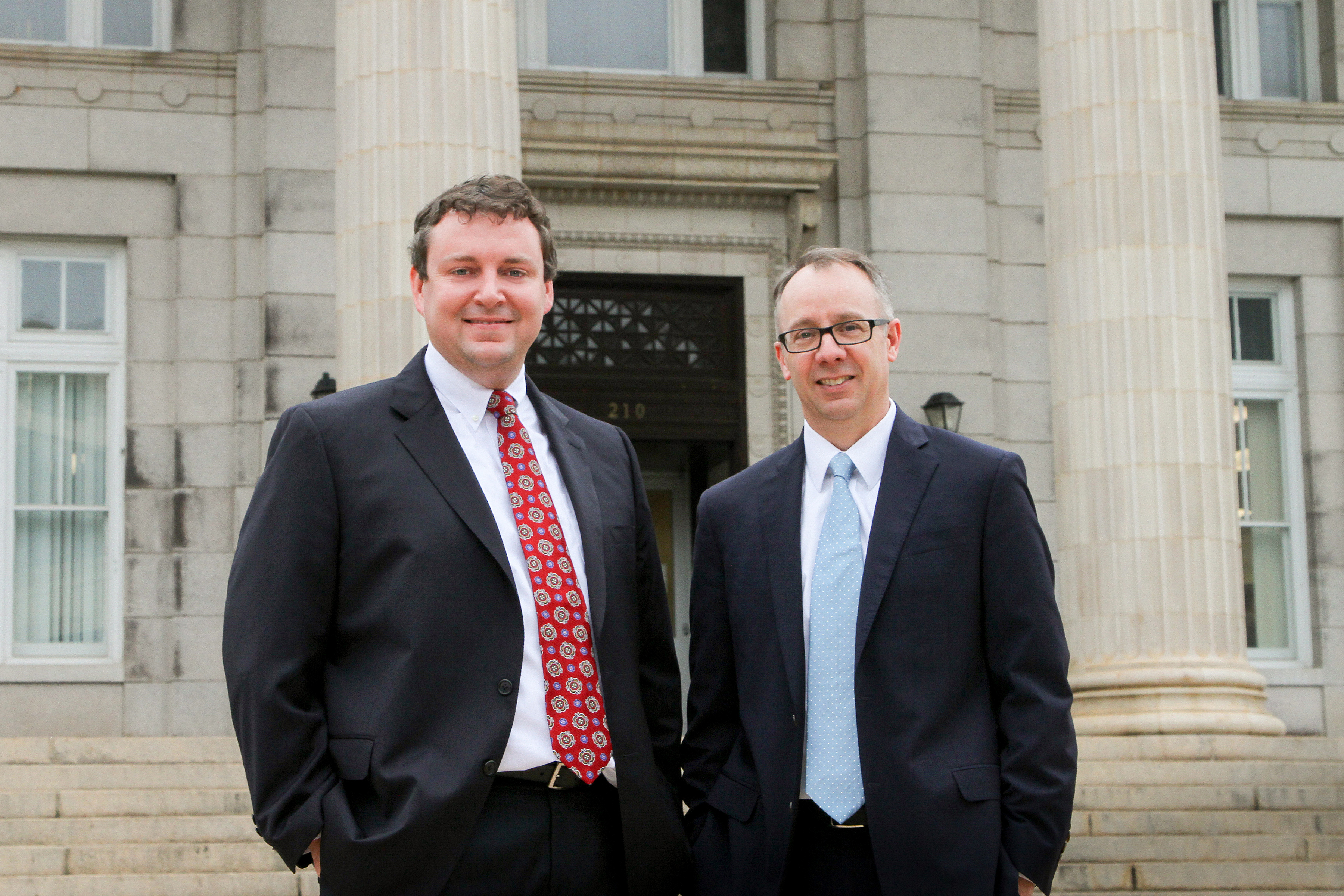 At Koontz & Smith, Attorneys, at Law, we can help you avoid situations such as these by providing law services that will help you achieve the best possible outcomes in Salisbury, North Carolina. We have extensive experience providing law services, including social security and personal injury cases, and we can also handle real estate transactions to meet your needs.
Offering Superior Legal Services
Utilizing our law services isn't just about having an attorney who knows how to manage your case. It's also about having an experienced legal professional on your side at every stage. We have nearly 30 years of combined experience helping our clients win their cases, and we will be with you every step of the way as you work to achieve your goals.
A Guide to the Law Services We Offer
At Koontz & Smith, Attorneys at Law, we prefer to keep our practice limited to just a few areas of law so that we can concentrate more fully on the law services that we have to offer. This puts us in the best position to get you the most favorable outcome regarding your case or legal matter. As a guide to the law services we offer, here is a listing of the types of cases we can assist you with.
Real Estate Law- As a real estate attorney, we can assist you with closing so that you can be confident your transaction is properly handled and the deed transferred appropriately.
Social Security Law- Our law services regarding social security are intended to get you the social security benefits you deserve for a social security disability.
Work Injuries- We'll represent your interests should you need assistance getting the workers' compensation necessary after an injury at work has left you with medical expenses and lost wages.
Auto Accidents- Our law services are there for you – at your Salisbury, North Carolina hospital room, if need be – to represent you if you have been hurt in an auto accident due to someone's carelessness.
Personal Injury- If you have been injured due to the negligence of someone else, call on us for law services to get you the compensation you deserve.
Veterans' Benefits- Being denied benefits or getting a lower amount than is reasonable isn't the end of the story. Call us for law services, and we'll fight for you!
One important reason to work with us at Koontz & Smith, Attorneys at Law, is because we offer personal service to each of our clients. Not only will we start with a free consultation to discuss your case, but we also often schedule appointments after hours to accommodate busy schedules, or we can visit your hospital room if you are healing from an injury. We want to give you confidence you have come to the right place for the law services you need.
Contact us at Koontz & Smith, Attorneys at Law today.
---
At Koontz & Smith, Attorneys at Law, we provide law services to those in Salisbury, Davidson, Kannapolis, Concord, Statesville, Mooresville, Lexington, Granite Quarry, Mocksville, Spencer, and China Grove, North Carolina.