A workplace injury can require immediate medical treatment and could lead to time off work, which qualifies you to receive workers' compensation benefits. Seeking legal counsel immediately can help you expedite filing your claim, so you receive your benefits when you need them most.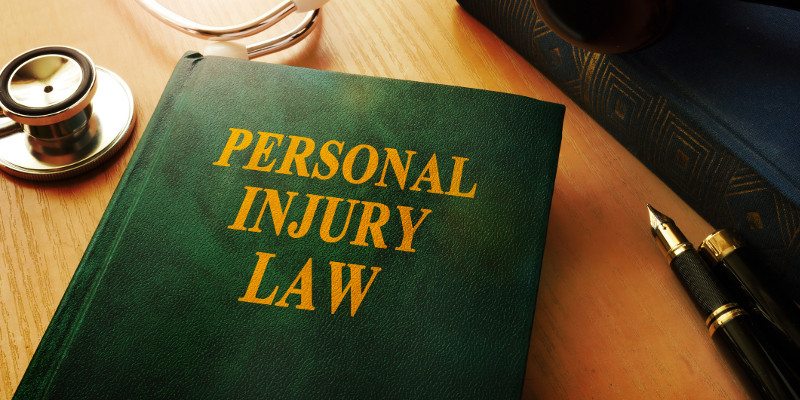 Immediately after an injury, the last thing you should be focused on is paperwork; your primary focus should be rest and recovery. Professional legal counsel can help you ensure your benefits are received in a timely manner and that you do not miss any of the deadlines required for filing.  This is why it's important to contact a lawyer to file your benefits claim and to determine if your case qualifies for a personal injury case.
If your injury was the result of, or caused by, tasks during your employment, you are qualified to receive workers' compensation benefits from your employer. Under the North Carolina worker compensation laws, there are many benefits that are offered to workers injured on the job. That's why it's important to have an experienced lawyer working for you to ensure you get maximum benefits rewarded at the North Carolina Industrial Commission (IC) court, where all claims are decided.
With our team at Koontz & Smith, Attorneys at Law, we provide you with a free consultation to discuss your case. You have the guarantee that the same team will work on your case from start to finish, so you have access to the best possible legal counsel for your specific situation.