Real estate is a big part of the American Dream. Whether you are working on buying your first home, your starter home or a business property, the process of purchasing a property or a building can be a complicated one! Many times, you will need a professional who isn't necessarily a real estate attorney, like a realtor. However, there are a few instances when you do require the experienced help of a real estate attorney, including:
Legal Requirements: There are some states that actually require a real estate attorney be present for certain transactions, including North Carolina, South Carolina, Delaware and New York. Purchasing real estate in these states means that, yes, you need a real estate attorney!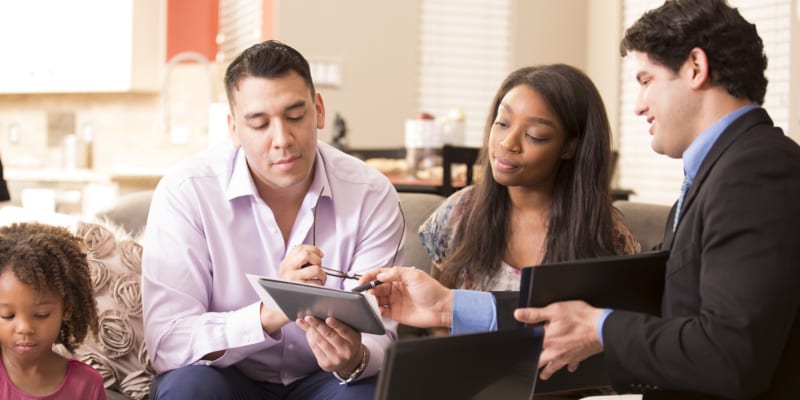 Complicated Purchases: A good portion of real estate purchases are very straightforward, aside from a few negotiations. However, if your transaction is high value one, a property with liens, water rights, requiring special insurances, beach front, a historical property, has zoning issues or any number or other things, a real estate attorney should ensure the sale goes through without issue.
Stressful: When there are issues with a property that make the sale or purchase stressful and bothersome, such as renters who have damaged the property or other issues with the property, you need an attorney.
If you need help with a real estate attorney in your area, contact us here at Koontz & Smith, Attorneys at Law today.