So you need a lawyer. What next?
There isn't "one" lawyer for every case, and it's important to know how to look for the right one. Finding the right lawyer for your case can save you valuable time. Here are 4 things to look for to find the right lawyer for your case.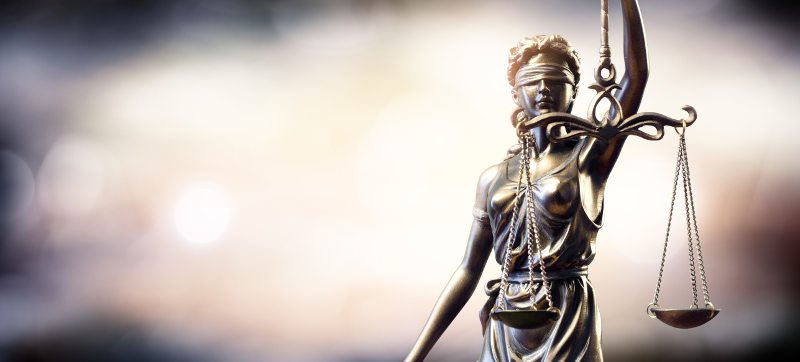 Do Your Research- The best place to start is to determine the type of counsel for your needs. Do you need a lawyer who focuses on real estate law to help with a real estate transaction? Have you been accused of a crime and require representation in court? Or do you need help with your social security benefits? Getting clear about what you need can help you refine your search queries and eliminate headaches.
Shop Around- After you've found a few options for a lawyer for your needs, seek out a consultation. Many practices offer complimentary consultations that provide you with a telephone consultation with an attorney who can answer any questions you have and help you figure out your options. During the consultation, you should ask questions about their experience with similar cases, and make sure you understand their rates and what to expect.
Read Reviews- For many people seeking legal counsel, there's a lot at stake. It can be an extremely stressful experience, and having the right lawyer by your side can make all the difference. That's why reading online reviews is very important – to hear from real people, about their real experience. It's one thing to read a list of services, but another thing entirely to know that someone in your situation has had a positive experience.
Get To Know your Lawyer- When you do decide to contact a lawyer, get a sense for how the communication goes- do you feel comfortable speaking with them? It is important to make sure you are comfortable with your legal representative and that you get a good feeling when you talk to them. They may be working with you on your case for a long time, so you want to make sure your transactions with them are positive and leave you feeling confident. At Koontz & Smith, Attorneys at Law, we go above and beyond to make sure our clients are happy and that they feel their case is important to us.