Getting involved in a motorcycle accident is probably the last thing you expected would happen when you started up your motorcycle and went to work or out for a quick ride. Unfortunately, motorcycle accidents are extremely common. Because of this, it's important that you know what you should and shouldn't do following an accident in order to ensure that your rights (and your potential future personal injury case) are protected.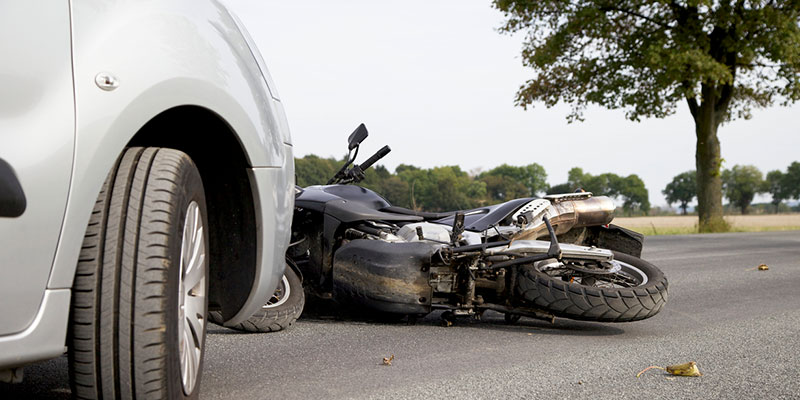 What to Avoid After a Motorcycle Accident
Motorcycle accidents can be extremely nerve-wracking. However, it is important that you avoid panicking right after the accident occurs. Do not leave the scene of the accident after it happens, and don't discuss the accident with anyone, especially with the opposing party's insurance company, until after you hire a personal injury lawyer. Any information you provide to the insurance company without consulting with your lawyer first could be used against you in the future.
What to Do After a Motorcycle Accident
After an accident, immediately call for medical help, the police, and report the accident to your insurance agent as quickly as possible. Get the names and contact information of anyone who witnessed the accident and collect any physical evidence that could help your case. In addition to this, write down how the accident happened while it is still fresh in your mind and take pictures of any damage caused to your motorcycle.
One of the most important things to do following an accident is to contact us at Koontz & Smith, Attorneys at Law. Working with a personal injury lawyer from our firm can take the burden of dealing with an accident off of your shoulders, so you can focus on recovering.