All jobs carry some level of risk of injury—even working on a computer all day can cause wrist, neck, and back injuries if you don't have proper ergonomic support. If you have become injured in the course of doing your job, we at Koontz & Smith, Attorneys at Law, encourage you to give us a call to discuss workers' compensation. In this article, we'll go over a few situations in which you should definitely talk to an attorney about your workers' compensation case.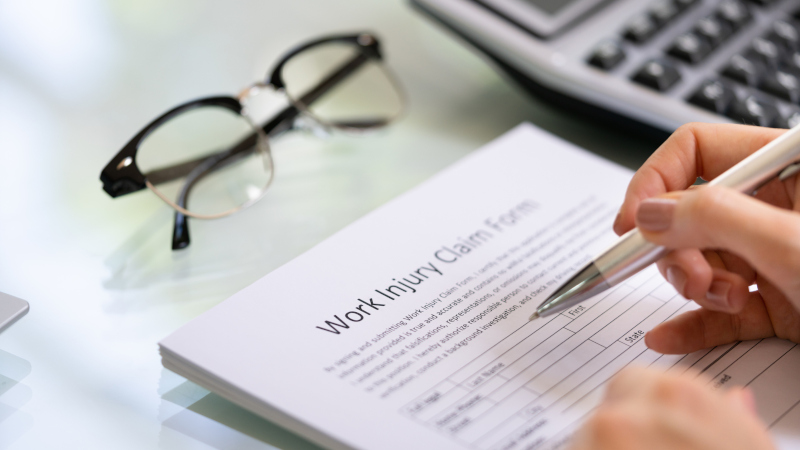 Incomplete Settlement – When you suffer a work-related injury, your employer may offer you a settlement. If that settlement doesn't cover all your lost wages or medical bills, we encourage you to give our attorneys a call right away. Don't settle for less than what you are worth—instead, let us fight to get you the full compensation you deserve.
Issues with Returning to Work – Another situation in which you should call our team about workers' compensation is if your injuries prevent you from returning to your former job. If your injury has caused you to become partially or fully disabled, our team can help you get compensation for your lost wages.
Employer Retaliation – Lastly, we encourage you to give us a call if you have reason to believe your employer is punishing you for pursuing a workers' compensation claim. It is illegal for employers to fire or demote workers for seeking proper compensation, and it's illegal to cut their pay or hours in retaliation as well.