Social security law is complicated, but we'll go to bat for you to get you the benefits you deserve.
You may have heard or have experienced firsthand that the application process for Social Security benefits isn't as simple as you would like, and it isn't unusual to be denied for benefits that you deserve. At Koontz & Smith, Attorneys at Law, we represent cases pertaining to Social Security and disability, providing the professional legal services for your case.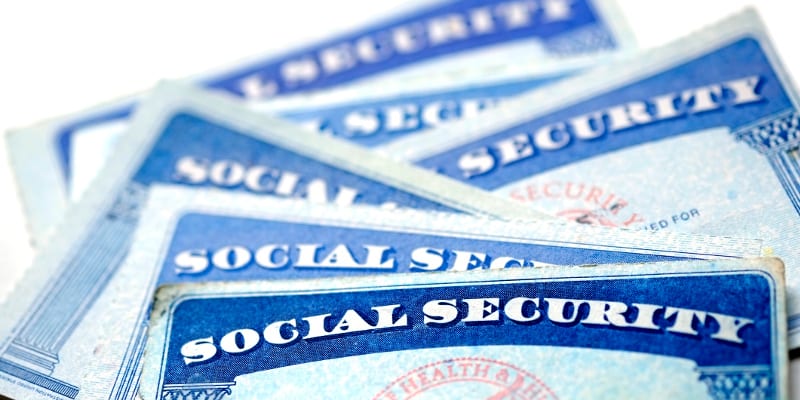 Social Security laws are complex, and it takes attention to detail to wade through the various steps so that you can receive the benefits that you deserve. Whether you have been denied, aren't being offered the amount you believe you should be, or want to get started with your Social Security case with our assistance at the very beginning, we will help you get the answers you need and the most advantageous result possible.
We began our practice in 1980 to serve those in the Mooresville, North Carolina area who needed legal representation for Social Security, personal injury, workers' compensation, and real estate law. Those are the only legal services we offer so that we can put all our energy into doing these as effectively and efficiently as possible. You can be confident that we will work hard for you. We take the time to completely understand your situation so that we can represent you effectively. We will make sure that all forms are completed properly, and any deadlines are met.
Nothing falls through the cracks when you turn to us for Social Security services. Contact us today to learn more and get started getting you the benefits that you deserve.
---
At Koontz & Smith, Attorneys at Law, we provide legal assistance for those seeking social security benefits in Salisbury, Davidson, Kannapolis, Concord, Statesville, Mooresville, Lexington, Granite Quarry, Mocksville, Spencer, and China Grove, North Carolina.