If you are looking for the right lawyer to help you with a personal injury, workers' compensation, or issue with Social Security, turn to our team.
If you've been injured in a car accident or at work, or if you need to file for social security disability, there are a multitude of reasons to seek out legal advice.  Our team at Koontz & Smith, Attorneys at Law has helped countless clients with issues just like these, and we are here to help you as well.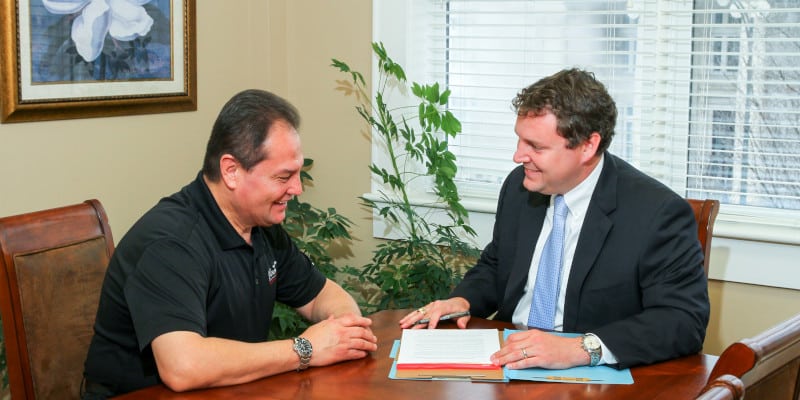 Our team has over 30 years of combined experience, and we will use that experience to fight for your case and give you the top-notch representation that you deserve. We know the law and you can count on us to guide you through all the intricacies of your case and ensure that all forms and documents are filed correctly. If your case goes to court, we will prepare you for every step of the process and present the strongest possible argument in your favor. The skilled lawyers on our team will gather all the evidence you need to make a solid case to help you achieve the best possible outcome.
Koontz & Smith, Attorneys at Law
Our team is proud to serve the Lexington, North Carolina community, and we want to help you with all your legal needs. If you are looking for a lawyer you can count on, we encourage you to give us a call.
---
At Koontz & Smith, Attorneys at Law, our lawyers proudly serve Salisbury, Davidson, Kannapolis, Concord, Statesville, Mooresville, Lexington, Granite Quarry, Mocksville, Spencer, and China Grove, North Carolina.