After getting injured in an accident caused by someone else's negligence, it is normal to think about the value of your personal injury law case. Being properly compensated for your injuries is not only about justice, but also protecting you financially. If the money the insurance company is offering you for your claim will not pay your medical bills or replace your lost wages, it may be beneficial to reach out to a personal injury law attorney.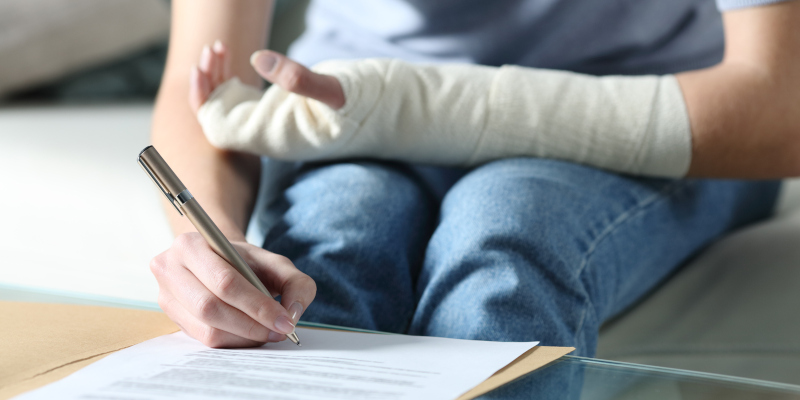 For your attorney to confirm that you have a personal injury law case, the following factors must be present:
You must be able to prove that the other party acted in a negligent manner.
You must show that due to the negligent actions of the other party, you sustained injuries.
You must be able to detail the damages that resulted from your injuries.
You must meet the procedural requirements of the state in a timely manner.
If you make even one error during any part of this process, the value or even the viability of your claim could be put at risk. Work with us at Koontz & Smith, Attorneys at Law, and we will carefully investigate your personal injury claim. This investigation may involve looking into your medical records, applying the state's legal standards, and interviewing you as the accident victim.
Our goal is to help you make a full recovery after a serious accident. To set up a personal injury law consultation with a member of our legal team, contact us today.