Personal injury law deals with cases where a person has been injured or harmed because of another person or entity's negligence or wrongful actions. Cases can include car accidents, slips and falls, medical malpractice, and defective products. Maximizing your chances of success in a personal injury law case requires careful planning and attention to detail.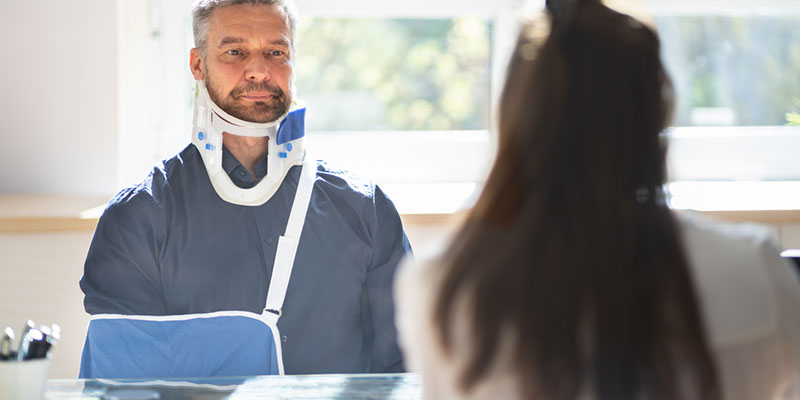 Here are some tips to help you:
Seek medical attention immediately. Ensuring you get medical attention after the accident is vital for your health and personal injury case. Medical records are some of the best evidence regarding the severity of your injuries.
Document everything. Keep records of everything related to the accident, including medical bills, lost wages, and other expenses. If possible, take pictures or a video of the accident scene, your injuries, and any property damage.
Avoid giving a recorded statement. Insurance adjusters may ask you to provide a recorded statement, but they will often use this recorded statement against you in court. Declining to give a recorded statement until you've consulted with a personal injury attorney is best.
Consider all damages. In addition to medical bills and lost wages, you may be entitled to compensation for pain and suffering, emotional distress, and loss of enjoyment of life. Make sure to consider all damages when seeking compensation.
Be patient. Personal injury cases often take time to resolve, and rushing to settle a case can result in a lower settlement. It's important to be patient and trust the process.
A successful personal injury law case often involves careful planning, attention to detail, and the assistance of a personal injury attorney. By following these tips, you can increase your chances of getting the compensation you deserve.