Real estate law deals with the legal issues surrounding the ownership, use, and transfer of real property. Land and any structures or fixtures attached to the land, such as buildings, homes, and trees, are considered "real property". Most people know that real estate law involves property transactions, landlord-tenant law, and real estate financing, but what about building or renovating a property you own?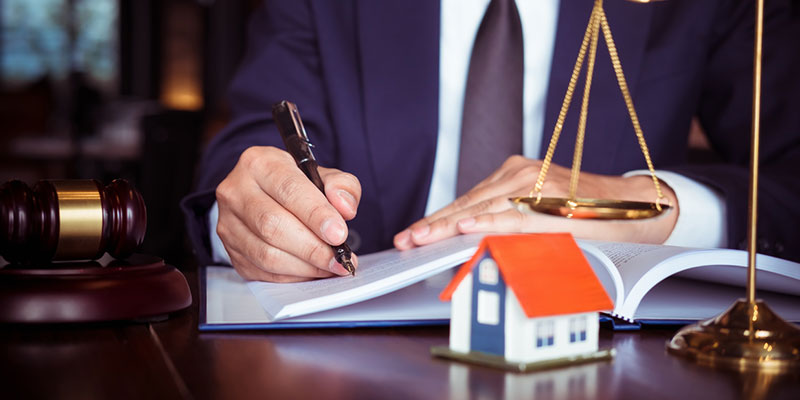 Many people don't realize that real estate law covers the regulations that govern how land can be used, developed, and zoned. These rules include things like zoning permits, building permits, variances, and land use disputes. For example, short-term rentals like you find on Airbnb, VRBO, HomeAway, or other vacation rental platforms, are also regulated by real estate laws. Homeowners who wish to rent out their property for short-term stays may need to obtain a permit or variance to comply with local laws.
Real estate law also covers environmental regulations related to real property, including issues such as hazardous waste, environmental clean-up, and compliance with environmental laws. For example, homes built before 1980 may contain asbestos in their insulation, flooring, or other materials. Homeowners who wish to renovate or demolish a home with asbestos must follow strict regulations for its safe removal and disposal.
Real estate law is complex, and the rules and regulations vary by state and local jurisdiction. If you are dealing with a real estate issue, it's important to consult with a real estate attorney who can guide you through the legal process and protect your legal rights.