Let us help you get the workers' compensation settlement you deserve.
It is a common misconception that workers' compensation cases are automatically settled and that you are pretty much stuck with whatever the insurance company is offering you in the event of a single payout for your work injury. The reality is that with legal representation, you can often overcome what might have been a paltry sum that doesn't come anywhere close to compensating you for a long-term or permanent injury. Here at Koontz & Smith, Attorneys at Law, we work for you to provide the best possible legal defense for your situation so you get the workers' compensation benefits you deserve.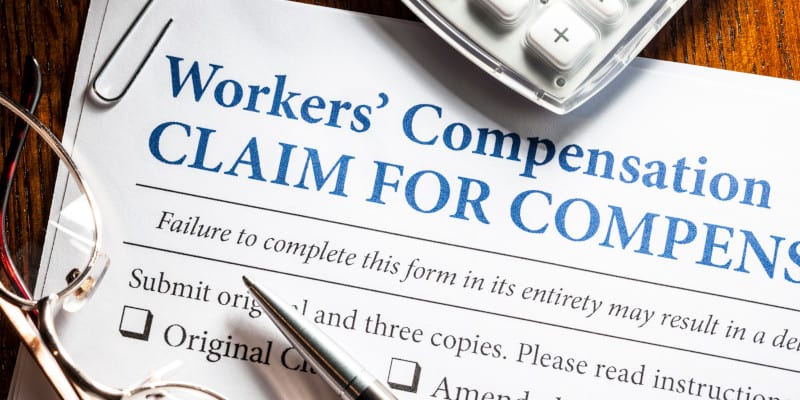 When you have been a victim of negligence or another workplace accident, you will have many questions and decisions to make. The last place you want to turn to for the advice you need is the insurance company that is looking out for their own interests first and foremost. Instead, turn to us for advice about whether to accept a single payout or continue with monthly payments and how to make sure your medical bills are covered in a timely manner, so you don't end up having legal actions brought against you for unpaid invoices. We cover all the bases when dealing with your workers' compensation case, so your needs are met.
We can provide you with the highest level of personal attention because we are a small firm. Since we aren't a large legal team, you will work with the same attorney from beginning to end, so we can get to know you and your case to provide you with the best overall experience and results.
If you have a question about workers' compensation, don't hesitate to contact us to schedule a consultation. If you are unable to come to our office, let us know, and we'll come to you at your home or a Mooresville, North Carolina area hospital or rehab facility.
---
At Koontz & Smith, Attorneys at Law, we provide legal assistance for those seeking workers' compensation benefits in Salisbury, Davidson, Kannapolis, Concord, Statesville, Mooresville, Lexington, Granite Quarry, Mocksville, Spencer, and China Grove, North Carolina.