When you need legal counsel on a matter of personal injury, workers' compensation or social security disability, give us a call to get the top-notch help you deserve.
If you have questions about any legal matter, you'll need to seek out qualified legal counsel from an attorney who works in the relevant area of the law. For instance, if you need help with a matter of Personal Injury, Workers' Compensation, or Social Security Disability, you can seek counsel from our team here at Koontz & Smith, Attorneys at Law. Our team members have a combined 30 years of experience in their areas of practice, so you can count on us to give you the accurate information and sound advice you need.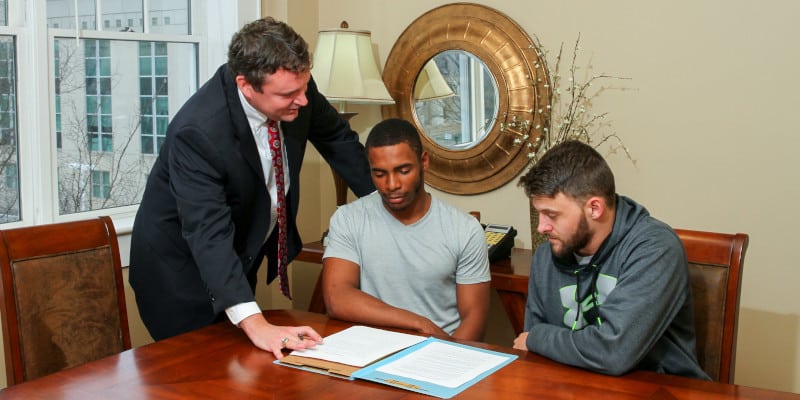 When you come to us for legal counsel, our team will provide an initial consultation at no cost to you. We are happy to answer your questions, address any concerns, and we'll advise you on your next steps. Having an attorney, you can trust will greatly benefit your case–not only do we have the right experience to present a strong argument in your favor, we will also explain all the steps of the legal process so that you know what to expect. Our team will also save you the stress of having to worry about filing deadlines and other requirements, as we'll take care of everything for you.
Our team is proud to serve the Lexington, North Carolina community, and we want to help you get the best results from your case. If you are looking for qualified legal counsel, give us a call.
---
At Koontz & Smith, Attorneys at Law, we provide legal counsel to those in Salisbury, Davidson, Kannapolis, Concord, Statesville, Mooresville, Lexington, Granite Quarry, Mocksville, Spencer, and China Grove, North Carolina.