Auto accidents are stressful, but we can help!
Recovering from auto accidents is challenging enough to do from a physical and mental aspect. You shouldn't have to also face a financial setback that can affect your future. Here at Koontz & Smith, Attorneys at Law, we are here to assist you with getting the compensation you deserve, whether an auto accident has caused the death of a loved one or you have sustained injuries yourself. We provide the legal representation you need, starting with a free consultation.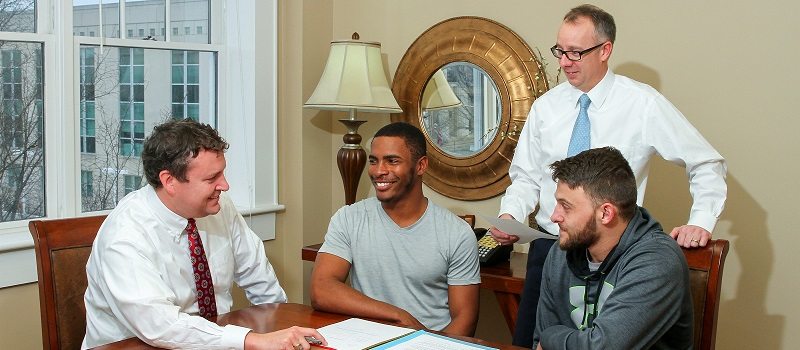 We understand that you may not have the mobility needed to come to our office because of injuries sustained in the accident, so we are more than happy to come visit you at your home, a hospital or a rehab facility in the Mooresville, North Carolina area. There is no need to wait until your health is restored to get started with your case. In fact, it is preferable to get started early so you can get the compensation you need to keep up with your financial obligations.
We recognize that auto accidents cause problems for your life in ways you might not yet have imagined. We take the time to learn about your situation, your prognosis, and the facts about the accident, so we can properly represent your interests to get you the compensation you deserve. Before you accept what the insurance company offers, talk to us. It costs you nothing for a consultation, so it makes sense to learn all you can. Contact us today with any questions you may have or to schedule an appointment.
---
At Koontz & Smith, Attorneys at Law, we provide legal assistance for those who have been in auto accidents in Salisbury, Davidson, Kannapolis, Concord, Statesville, Mooresville, Lexington, Granite Quarry, Mocksville, Spencer, and China Grove, North Carolina.