If you have been denied social security benefits, talk to us to discuss representing you.
It goes without saying that social security law has grown more complex and confusing as time progresses. It can defy reason how two cases can be startlingly similar, yet different outcomes result when applying for social security benefits. You might even know someone who is getting them that has the same situation as you, yet you have been denied. It takes a dedicated and experienced attorney to have your back if you have been denied social security benefits, and that is what you'll have when you contact us at Koontz & Smith, Attorneys at Law.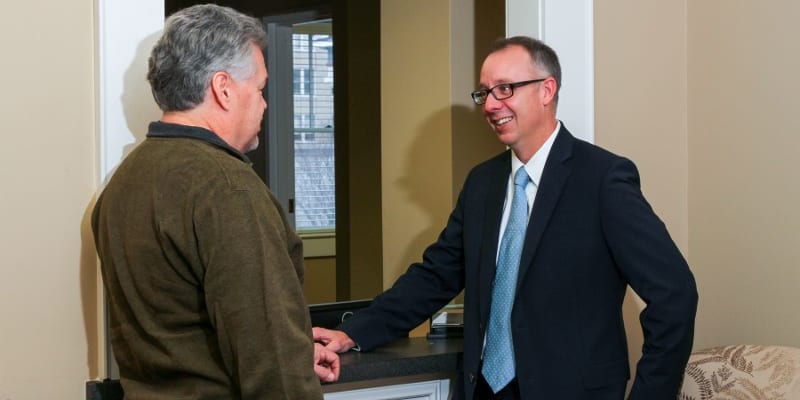 We have more than 30 years of combined experience helping clients in the Mooresville, North Carolina area get the results they deserve. Don't just accept the determination that you are not eligible for social security benefits without letting us represent you to appeal their decision. We can also help you if you are getting ready to apply for benefits and would like advice on completing the application and other forms so that you stand the best chance of getting approved the first time around.
We cannot promise to be successful with every case, but we can promise to work diligently on your behalf. We are happy to schedule a complimentary, no-obligation consultation to discuss the merits of your claim for social security benefits and provide you with our experienced opinion about the potential for success. Call today to learn more or schedule your appointment. You have nothing to lose by trying because if we take your case, we won't send you a bill for our services unless you win.
---
At Koontz & Smith, Attorneys at Law, we provide legal assistance for those seeking social security benefits in Salisbury, Davidson, Kannapolis, Concord, Statesville, Mooresville, Lexington, Granite Quarry, Mocksville, Spencer, and China Grove, North Carolina.